The digital platform for photography. Connecting photographers and their subjects
We specialize in automating photographers backoffice and administrative functions helping them to connect with and sell to their clients.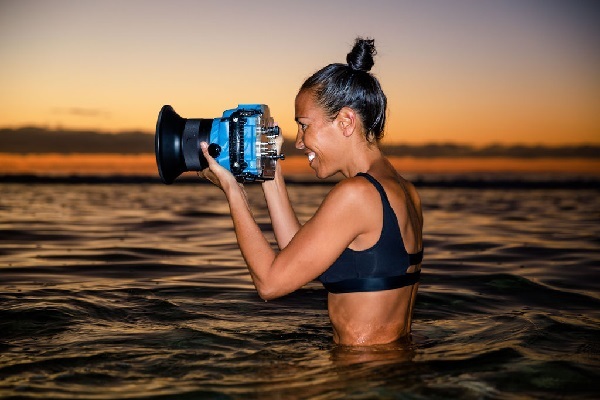 Professional and Freelance Photographers
We provide a solution to your backend administrative tasks. Fielding queries from customers, sorting through photos, mailing out digital copies and managing payments are effectively eliminated through our platform. Our platform also enables Individuals, corporates and events to assess your work and book you for private assignments.
Amateurs, Hobbyists and Students
BossFotos allows you to start monetising your hobby by supplying you with a selling platform that enables you to engage with the people you have photographed. We provide an immediate revenue stream for quality work. Bossfotos also shows you where there`s demand for photographs enabling you to be in the right place at the right time.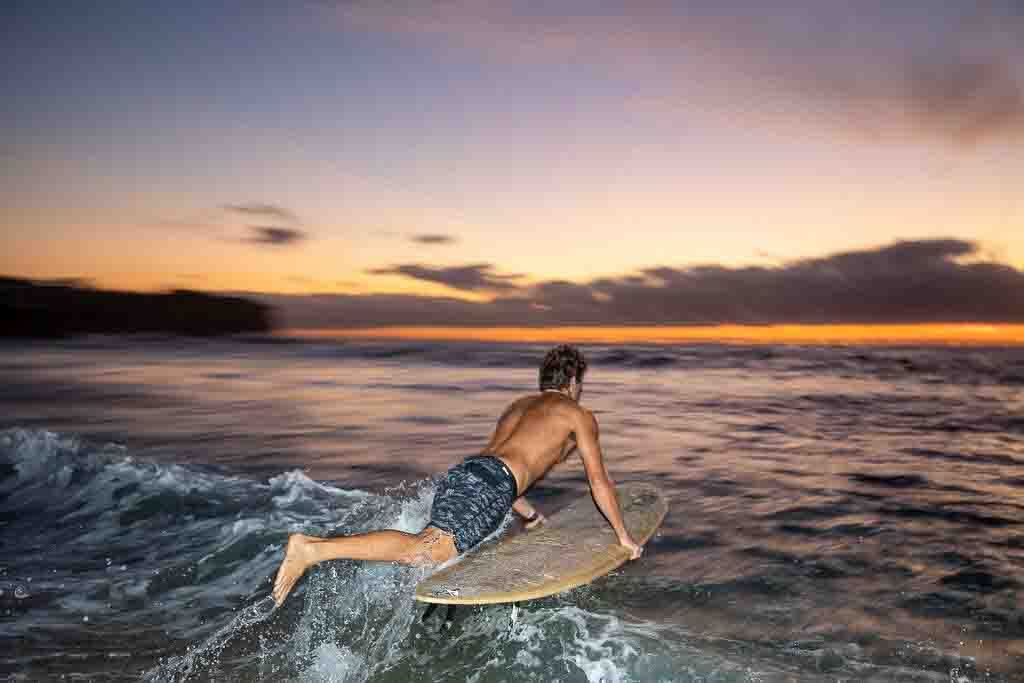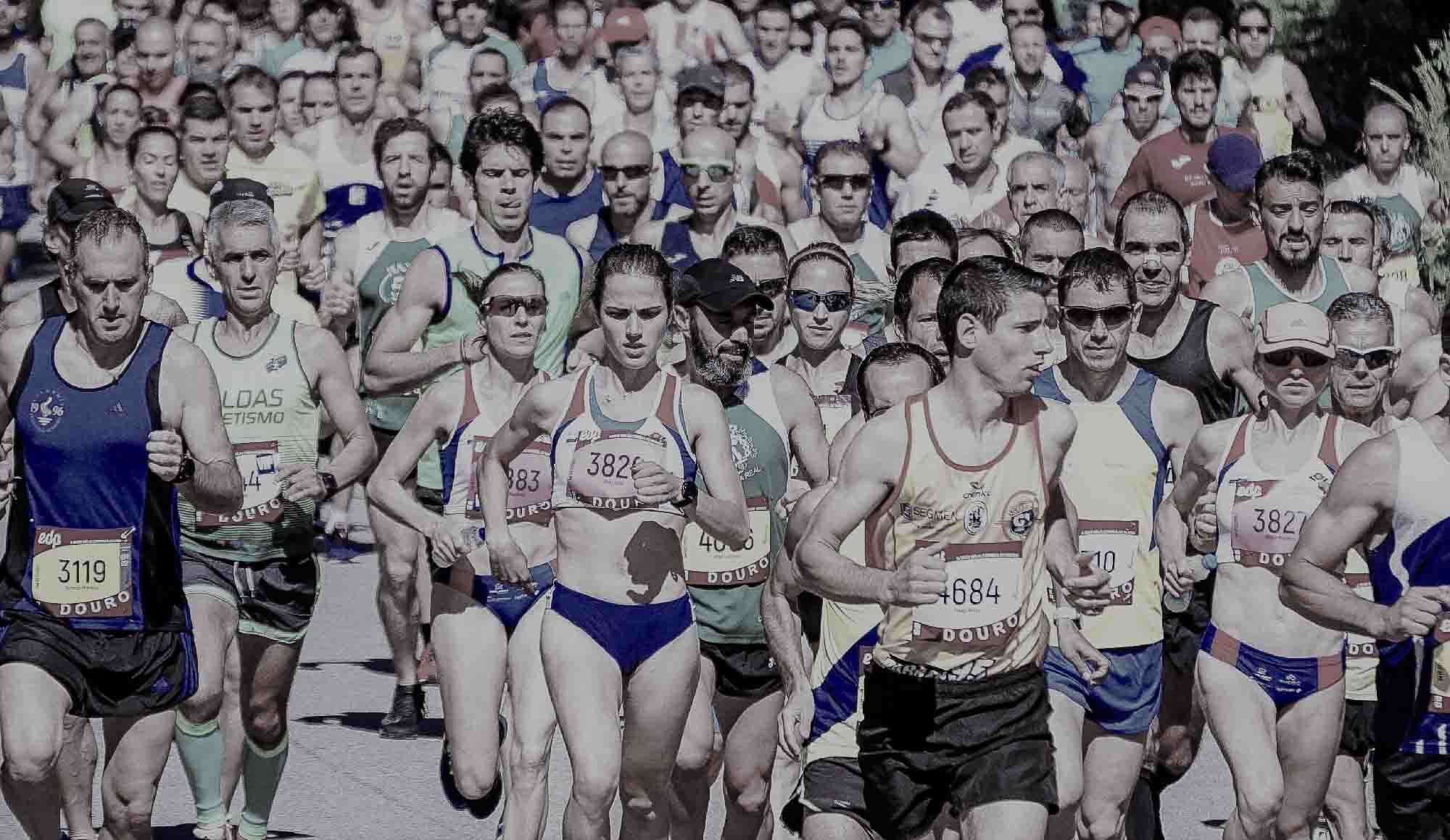 Sports Event Management
We provide a backend online platform to your event that your participants can use to view, purchase and download their photographs. Utilising the latest facial and bib number recognition software they can immediately access their photographs after the event.
Outdoor Events & Functions
Utilising facial recognition technology we enable photographers to take photographs of large crowds, while still being able to connect with their subjects.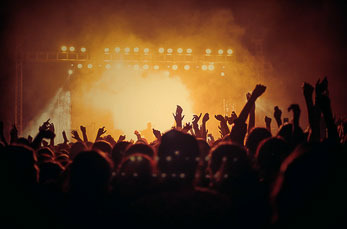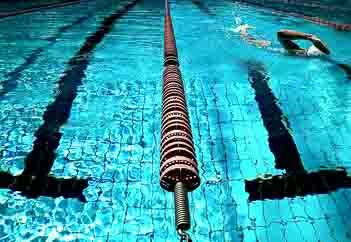 Schools
We partner with schools to provide a discrete and safe solution to photographing students. The result is parents receive more photos of their children, that have been taken and viewed only by people they trust. Bossfotos facilitates this through a secure platform that is directly integrated with the school.
Tourism, Excursions & Attractions
We partner with tourism companies providing them a platform incorporated into their site to seamlessly sell photographs to their customers, with no administration and a valuable additional revenue stream.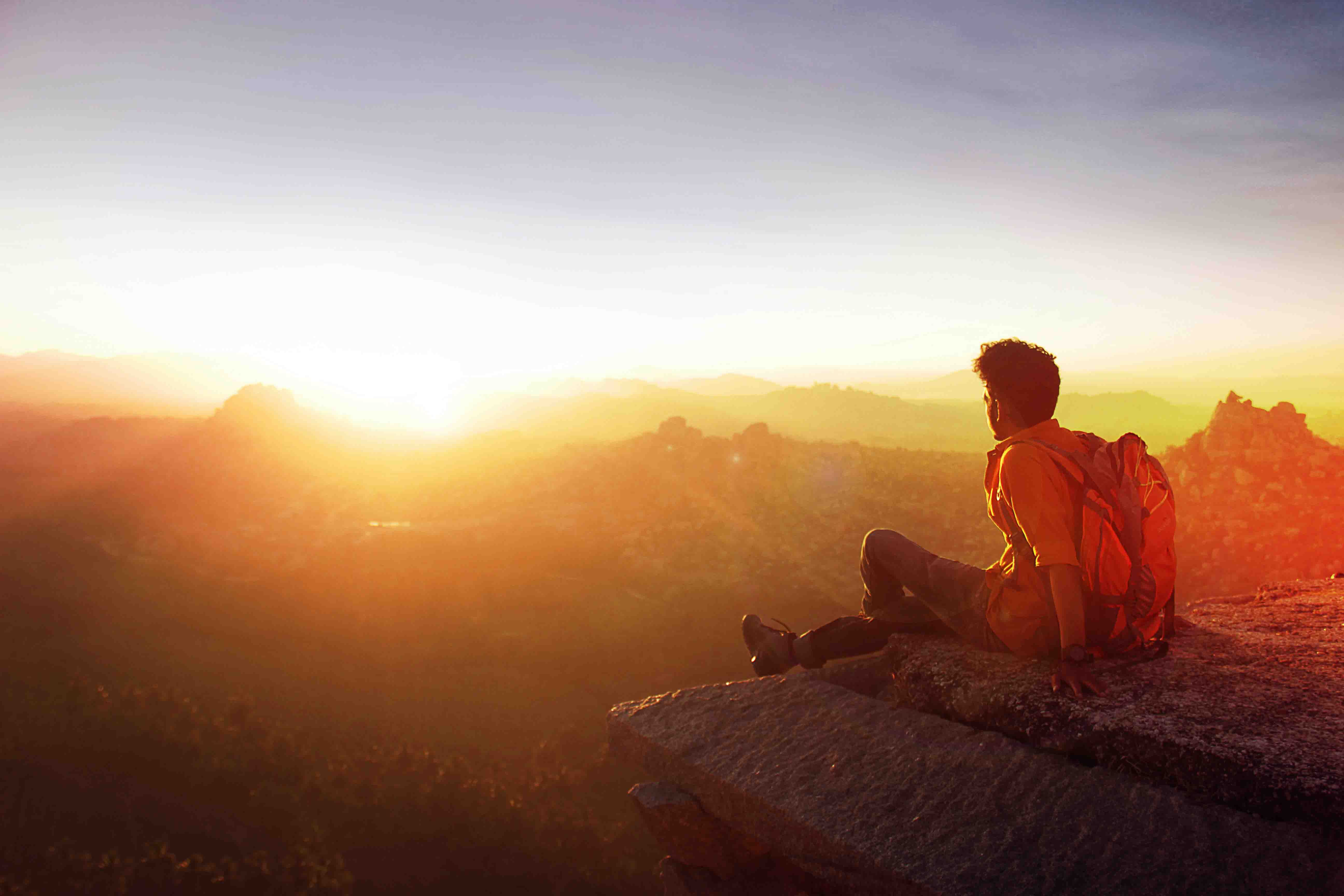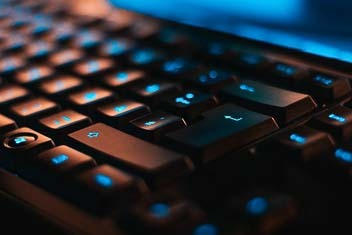 Photography Agency Backoffice
BossFotos provides agencies with a complement to their existing suite of services. In addition to providing photographers, we enable them to offer a turnkey backend system.
Global Reach
BossFotos enables photographers to work anywhere around the globe and supply and sell photographs in their location of choice, and in their currency of choice